Meet

Godfirst

a HODL token Shark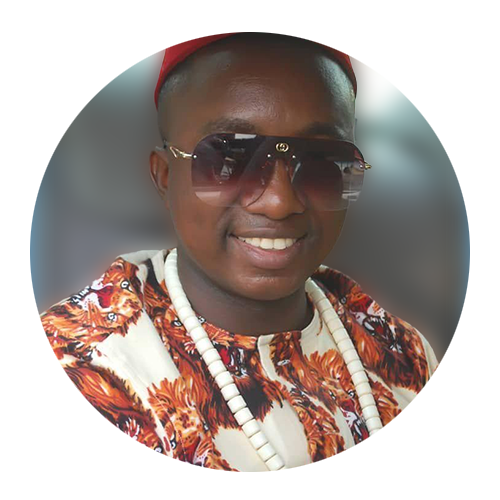 Passive income is my dream
Godfirst
My name is Godfirst Igwe, a Nigerian investor in HODL Token, and this is my HODL story.
I dabbled in cryptocurrency three years ago by buying some Bitcoin on Luno. I sold a little bit a few years later and was excited about the potential for additional income crypto could offer.
So I started digging and looking for startup projects to throw a few dollars into and hold for a few years. I have always believed that getting rich in crypto is possible with timing and patience. I got rug-pulled a lot, as most projects are just outright scams.
In May 2021, I stumbled onto HODL through a telegram group that shills new projects. I got in for about $10, and I saw that it had doubled. I sold it and rebought it, and I saw it double again. Thereafter, I decided to check out the website and telegram group. I got hooked on the Telegram voice chat and had it on 24/7. This built my confidence in the project and got me attached to the community.
To build my bag, I started participating in giveaways and contests, from which I have literally won more than $2,000 worth of BnB and HODL tokens, which I used to pay off my debts and buy foodstuffs.
I started with just under 10 million HODL tokens with little to no BNB rewards, but have built that bag to more than 855 billion at the time of this writing, claiming about $35 in BN rewards every few days. This is a good extra income for people living in my part of the world. Passive income has been my dream, and I am glad I was able to achieve that with the HODL Token. With the passive income, I can now comfortably take care of my bills and still build my bag gradually without selling a single HODL token. My goal is to get to 1 trillion HODL Tokens so I can earn $50 or more in BNB rewards, and even more, as volume grows and the reward cap is increased.
Can't wait to see the project at the top, where it belongs!