Meet

Julien

a HODL token Dolphin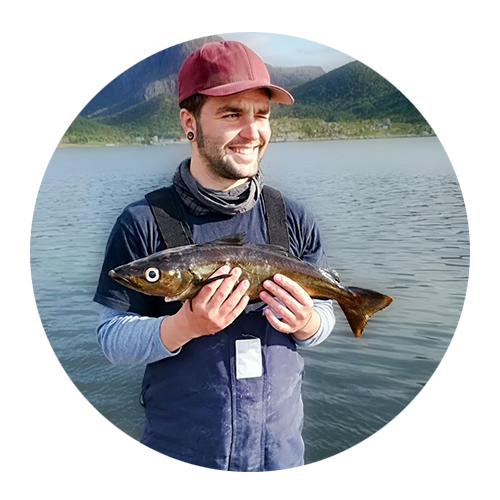 I've never sold a single token
Julien
The first time I invested in crypto was on June 2nd, 2021. A few days before I accidentally stumbled upon an article on Medium, which reported about a fabulous project that I couldn't get out of my mind afterward. Said project was called HODL. Apart from the BNB, which I needed to buy HODL, this was my first crypto investment. (I can't remember the name of the article on Medium but a big thank you to the author).
So I sat down, blue-eyed as I was, and asked the search engine of my phone how I can buy Hodl. Miraculously, in a relatively short time, I managed to create an account at Binance, verify myself, download a wallet, connect to PancakeSwap, ask a lot of questions in the HODL Telegram group that were crying out to be answered by fake helpdesks and support admins AND buy a whopping 900,000 HODL for 0.00018 BNB. (On the same day I bought another 90m HODL & one day later 1.5b HODL. Already I was hooked.)
Since then my wallet has grown a lot and what started as a small shrimp has now become a stately dolphin that can proudly declare that it takes the name HODL very seriously. Not even a fraction of a HODL token that ever found its way into my wallet was ever seen in an exchange again.
So a lot has happened since June, I've bought a lot of dips, participated in a lot of competitions, even joined Twitter to shill there & always tried to help people who had questions or problems.
When Adam asked me to write him a DM on the 17th of December, I was surprised but didn't mind. Shortly after that I was speechless, felt extremely honored & also a bit touched. Since this conversation, I may call myself mod and swing the banhammer.
The fact that I managed it with my clueless & above all thoughtless approach I managed to bypass all the scammers is really like a miracle. I have to owe that, apart from my luck certainly the outstanding work of the mods & the community which stands with the whole heart behind the project.
I am thankful for everything I was allowed to experience in this community and look forward with every fiber on everything that still lies ahead.