Meet

Ken

a HODL token Megalodon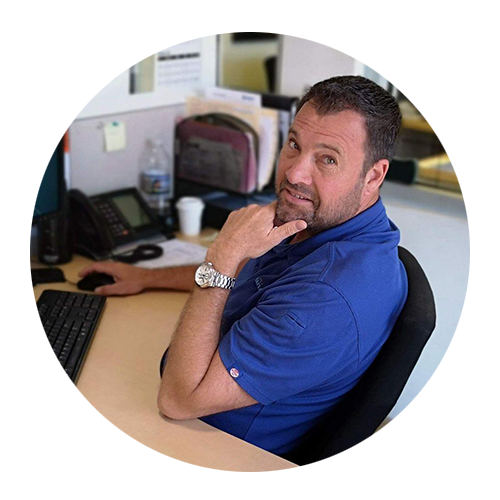 My crypto journey began in November 2017. I experienced the confusing scramble of trying to buy 'this new thing' called Bitcoin, Etherium, and Litecoin. After some trial and error, I finally successfully set up a Coinbase account, connected my bank card, and scrambled to start buying this "Cryptocurrency stuff".
I immediately consumed myself with learning what the hell was happening with this new type of financial opportunity. I then discovered this very cool platform called YouTube and immersed myself in this new culture. Months and years went by as I learned and bought more and more of these crypto projects, based on what they represented and if I believed in them or not.
After being in and out of many crypto projects, losing money, and having to sell my bags to make any kind of profit, I stumbled upon HODL reward token in May of 2021. This is where the story becomes very exciting for me.
I discovered their voice chat, plugged in, became intoxicated by the positivity that I interacted with daily. I bought it immediately after the first few hours in the voice chat. I invested a large sum of money from profits made on other projects that I finally learned how to manage properly. Since investing and to this day, I get paid in BNB just for holding my HODL tokens!
I have been able to contribute to my sister's income so she can work part-time, providing her the ability to have more time to spend with our aging mother, who sometimes needs assistance.
I myself was able to semi-retire roughly three months ago, thanks to the passive income I consistently receive from my investment in HODL Token.
HODL Token is family to me. I never regret the journey that I have taken in cryptocurrency that is gotten me where I am today, and I look forward to many years of prosperity being engaged, invested, and an overall part of this amazing cryptocurrency project.