Meet

Michael

a HODL token Dolphin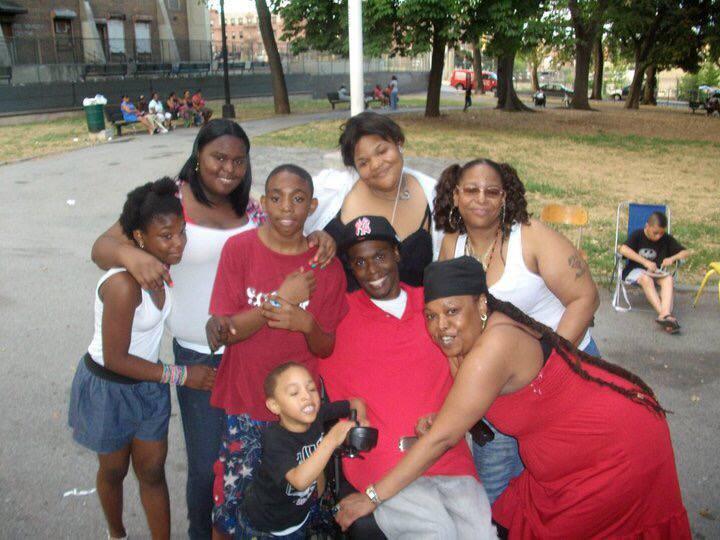 I invest in HODL for my family
Michael
Since the Dawn of Crypto with Bitcoin, many who missed out have constantly sought the next big thing.
Since then there has been a flood of crypto within the market and seeking the next crypto asset to invest in within this crypto space can seem so daunting, that's where HODL comes in. With HODL true passive income has never been easier to obtain as the namesake suggests simply holding HODL rewards BNB. Every three days you can claim your reward or reinvest, with the upcoming update you can stack your BNB rewards until you desire.
How does this all work? With every buy and transfer and sell, there is a 10% tax of which 6% goes into filling the BNB reward pool. 1% goes each into HODL reflections and marketing while the remaining 2% are send to the liquidity pool.
I enjoy HODL because regardless of the market around us, up or down, I still earn my BNB rewards.
Of all the uncertainties in life, HODL and your rewards will never be one of them. I'm currently earning $60 a month in BNB and being disabled unable to work at all nothing makes me smile more or want to reinvest in HODL than claiming my BNB rewards. HODL is an extra income for me and while $72 a month might not seem like much it truly is too me and it allows me to invest more frequently then I had been capable of prior to investing in HODL.
I continue investing in HODL to increase my stake and rewards and doing so is as easy as reinvesting my BNB rewards. You can also choose to keep your BNB or use it elsewhere but considering the benefits of HODL Trust me you'll only want to reinvest in HODL.
I'm all in on HODL not just for now but long term and the future is even brighter. With upcoming features like BNB stacking, staking, HODL vault and an ability to earn rewards in other crypto besides BNB HODL token is the next big thing you can invest in right now.