Boost your P2E journey! HODL Hands NFTs earn gaming energy!
mini-games
coming soon...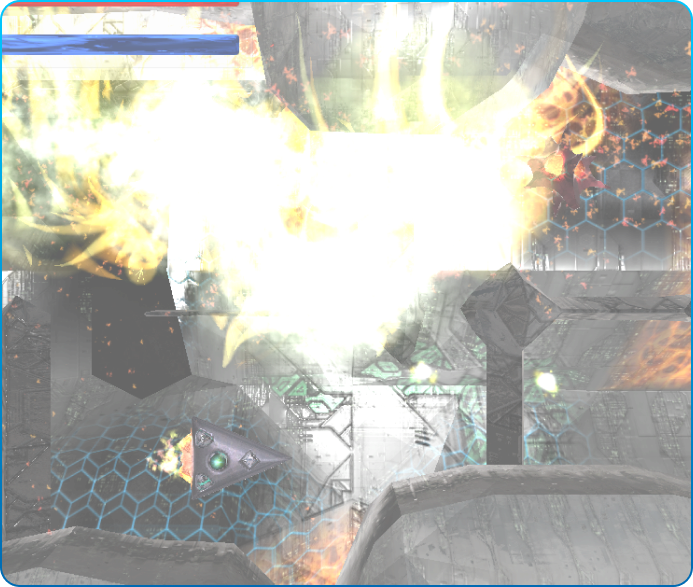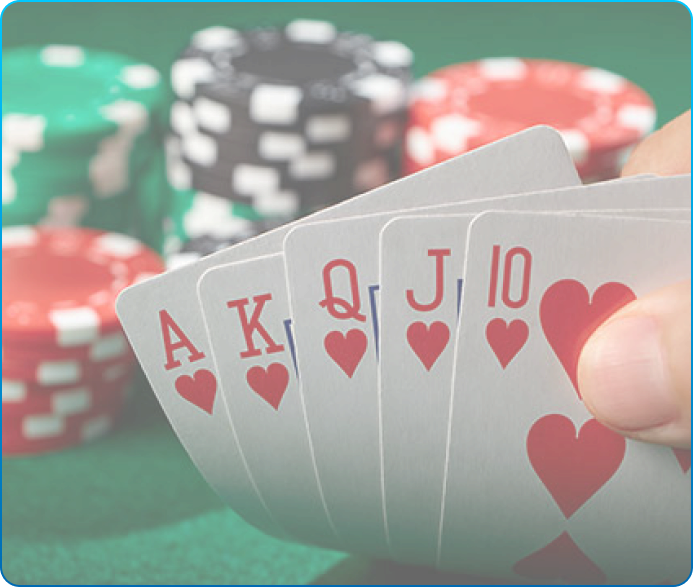 FAQs
Discover our gaming ecosystem and unlock the power of P2E!
What is HODL Games?

HODL Games is an exciting platform where you can earn while you play! Engage in high-stakes games, rack up scores, and reap rewards in the form of $HODL, $HODLX, and HODL Hands NFTs.

What's the difference between $HODL and $HODLX?

$HODL Token is a yield-generating token that rewards you with BNB and reflections simply for holding it in a deflationary ecosystem. $HODLX, on the other hand, is a utility-rich, tax-free token. You can stake, farm, and swap $HODLX.

How can I earn with HODL Games?

Absolutely! Every level beyond free play has a leaderboard that tracks the highest scores. If you secure a spot on the leaderboard, you earn a special token. This token can be staked to unlock $HODL, $HODLX, or even more HODL Hands NFTs.

How does energy work in HODL Games?

Energy is your ticket to enter games. Each game has various difficulty levels, with harder games offering more rewards. You'll need energy to compete for those high scores. Check the leaderboards to see if your score qualifies for rewards.

Can I buy energy?

Certainly! Energy can be acquired in several ways. You can buy it directly, earn it through free-play mode, or receive it for free by holding HODL Hands NFTs. You can even swap tokens for energy or take prizes as energy!

How do leaderboards work?

Each game features levels of difficulty that require energy to play. Your score determines your ranking on the leaderboard. The higher your ranking, the more you can earn in the form of tokens that can be staked for $HODL, $HODLX, or HODL Hands NFTs.

What are the requirements to get on the leaderboard?

While each game is unique, it's your score and how it ranks with other players that determines your position on the leaderboard.

Are there any restrictions or requirements to participate in the Play to Earn games?

No, anyone can enter free play to earn energy. If you want to play for higher stakes, you'll need to spend energy to enter. However, by doing so, you can earn rewards in the form of tokens that can be staked for $HODL, $HODLX, and HODL Hands.

How can I use my HODL HANDS NFTs?

HODL Hands NFTs are your power boosters! By holding them, you receive free energy, which grants access to higher difficulty levels. High scores in these levels can earn you passive income rewards.

How do I get HODL Hands NFTs?

You can acquire HODL Hands in two ways: purchase them directly from the HODL website or earn them by staking your $HODL and $HODLX tokens via the HODL DeFi Hub.

When will Play to Earn be available?

We're eagerly developing a play-to-earn feature, set to launch by August 2023. We appreciate your patience and promise to keep you updated on our progress.

How does Play to Earn benefit the community?

Our Play to Earn model empowers players to earn $HODL and $HODLX tokens. Revenue generated from the sales of energy and HODL Hands NFTs is reinvested into the project, the company, the $HODL reward pool, and for buying back $HODL and $HODLX tokens. This model helps maintain the value of these tokens and motivates ongoing player participation, fostering a thriving and rewarding community.