Helping keep HODL secure
The HODL Bug Bounty Program
Security is paramount for HODL, which is why we run an extensive bug bounty program to reward those who can identify bugs and security issues on our platforms.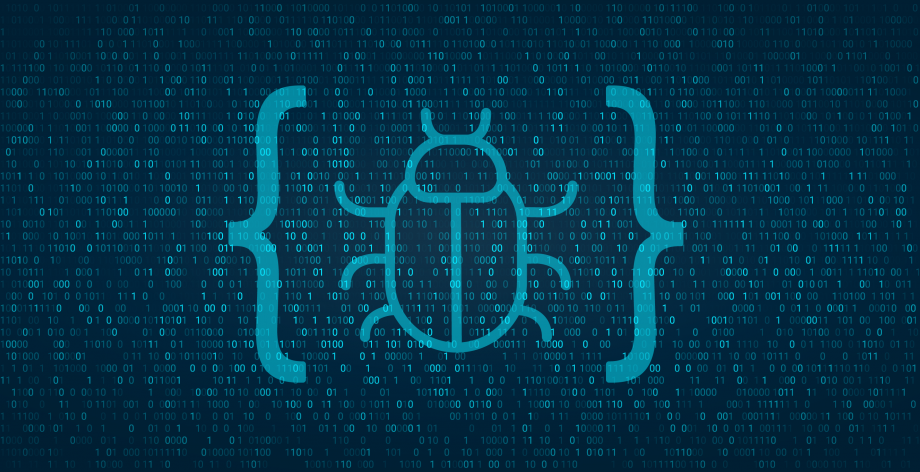 Project Summary
HODL is a community-driven DeFi project built on the Binance Smart Chain (BSC). HODL is revolutionary and constantly innovating to drive more rewards and value to all holders. It was the first project to reward its holders with BNB and reflections just for holding and has set the record for the biggest payout of all time.
At the heart of HODL is a highly-innovative smart contract that captures tax revenues from buys, sells, and transfers of the token. Our sell bot liquifies these tokens converting them into BNB and then places the funds into the reward pool. By holding HODL you can collect your share of the reward pool every 7-days and will be sent reflections throughout.
Scope

Focus Area

In-Scope Vulnerabilities
Business logic issues that can cause a loss of liquidity and/or user funds/assets
Vulnerabilities related to the Smart Contract which allows access to and the transfer of liquidity and/or user funds/assets
Payment's manipulation
Remote code execution (RCE)
Leakage of sensitive information
OWASP Top issues such as XSS, CSRF, SQLi, SSRF, IDOR, etc.
Other vulnerabilities with a clear potential to harm the project, steal funds, or loss in general

Out of Scope
Theoretical vulnerabilities without actual proof of exploitation (proof of concept)
Clickjacking/UI redressing with minimal security impact
Invalid or missing SPF (Sender Policy Framework) records (incomplete or missing SPF/DKIM/DMARC)
Vulnerabilities in third-party applications & services
Social engineering, phishing, physical, or other fraud activities
Any activity (like DoS/DDoS) that disrupts our services
Email or mobile number enumeration
Information disclosure with minimal security impact (E.g., stack traces, path disclosure, directory listings, logs)
Internally known issues, duplicate issues, or issues that have already been made public
Best practices concerns
Tab-nabbing
Phishing attack
Self-XSS that cannot be used to exploit other users
Content spoofing
Use of known vulnerable libraries without actual proof of concept
Exposure of internal IP addresses or domains
Vulnerabilities affecting users of outdated browsers or platforms
Missing security headers that do not lead to direct exploitation
Host header issues without proof-of-concept demonstrating the vulnerability
CSRF with negligible security impact (E.g., adding to favorites, adding to cart, subscribing to a non-critical feature)
Issues that have no security impact (E.g., Failure to load a web page)
Assets that do not belong to HODL or HODLX
Reports from automated tools or scans
Links to invalid/expired pages (Only valid if you can demonstrate an actual takeover)
Recently (less than 30 days) disclosed 0-day vulnerabilities (Reports allowed but no bounty gets paid)

Program Rules
Avoid using web application scanners for automatic vulnerability searching which generates massive traffic
Make every effort not to damage or restrict the availability of products, services, or infrastructure
Don't access or modify other user data, localize all tests to your accounts
Perform testing only within the scope
Don't exploit any DoS/DDoS vulnerabilities, social engineering attacks, or spam
Don't spam forms or account creation flows using automated scanners
In case you find chain vulnerabilities we'll pay only for vulnerabilities with the highest severity.
Don't break any law and stay within the defined scope
Any details of found vulnerabilities must not be communicated to anyone who is not an authorized employee of this Company without appropriate permission

Severity and Payment
Critical: $750 of either $HODL, $HODLX or HODL Hand NFTs
High: $500 of either $HODL, $HODLX or HODL Hand NFTs
Medium: $250 of either $HODL, $HODLX or HODL Hand NFTs
Low: $75 of either $HODL, $HODLX or HODL Hand NFTs
Information: No payment

Report Evaluation
To be deemed valid, a report must demonstrate a software vulnerability in a service provided by HODL that harms HODL or its customers. Reports that include a clear Proof of Concept or specific step-by-step instructions to replicate the vulnerability are considerably more effective at communicating a researcher's findings and are therefore far more likely to be deemed valid.

A report must be valid, in scope report to qualify for a bounty. HODL awards bounties based on the severity of the vulnerability. We determine severity based on severity.

From reporting a finding to getting a response from HODL it will take up to seven working days. If the finding is classified and accepted the payout will happen within 24 hours.


To report a finding, please use this Google form: https://forms.gle/2a1FTM81Z3LVRTTMA