Meet

Captain HODL

a $HODL Killer Whale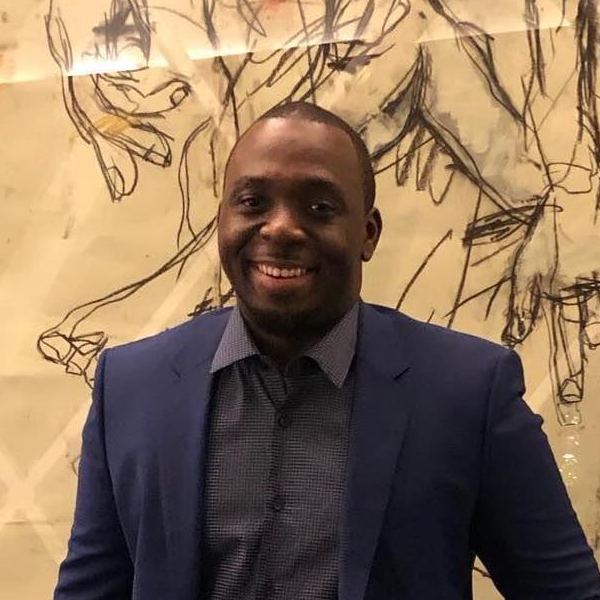 I'm happy to be part of something great
Captain HODL
"I've been invested in $HODL for a few months now. I first started off as a crab and while the crypto market was down I kept growing my bag, and now I'm a $HODL killer whale!

Since investing in $HODL, I've worked to get a clear plan for the future which gives me confidence and security in knowing what kind of lifestyle I can achieve. In addition, I have seen gains in my portfolio in the form of BNB rewards and reflections from buys and sells which is a reassuring indicator.
Being a $HODL Killer Whale has put me in a better position to help my mom with cancer treatments too.
Honestly, I'm just happy to be a part of something great!"