Meet

Ken

a $HODL Megalodon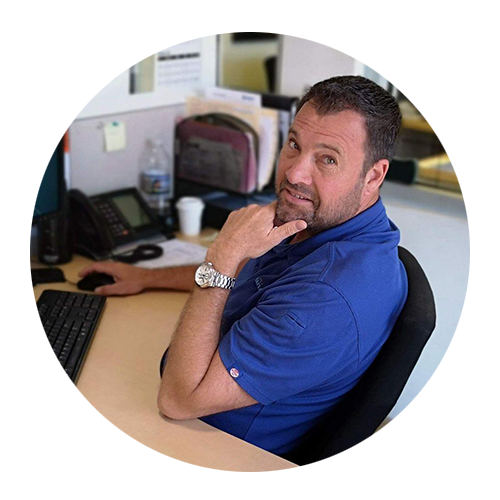 "My crypto journey began in November 2017 when I experienced the confusing scramble of trying to buy 'this new thing' called Bitcoin, Ethereum, and Litecoin. After some trial and error, I successfully set up a Coinbase account, connected my bank card, and started buying this 'Cryptocurrency stuff'.

After being in and out of many crypto projects, losing money, and having to sell my bags to make any kind of profit, I stumbled upon $HODL in May of 2021. This is where the story becomes very exciting for me.

I discovered the HODL voice chat, plugged in, and became intoxicated by the positivity that I interacted with each day. I invested immediately after the first few hours in the voice chat. I invested a large sum of money from profits made on other projects that I finally learned how to manage properly. Since investing and to this day, I get paid in BNB just for holding $HODL!

I have been able to contribute to my sister's income so she can work part-time, providing her the ability to have more time to spend with our aging mother, who sometimes needs assistance.
I myself was able to semi-retire a few months ago, thanks to the passive income I consistently receive from $HODL.
HODL is family to me. I never regret the journey that I have taken in cryptocurrency, it got me where I am today, and I look forward to many years of prosperity being engaged, invested, and an overall part of this amazing cryptocurrency project."