HODL
Forward
HODL Forward's mission is to help feed those in need by leveraging $HODL's passive income generation. At its heart, HODL is about community. Our rewards are rooted in the actions and choices of our community members. HODL Forward is the way we can share and give back to an even larger community in need.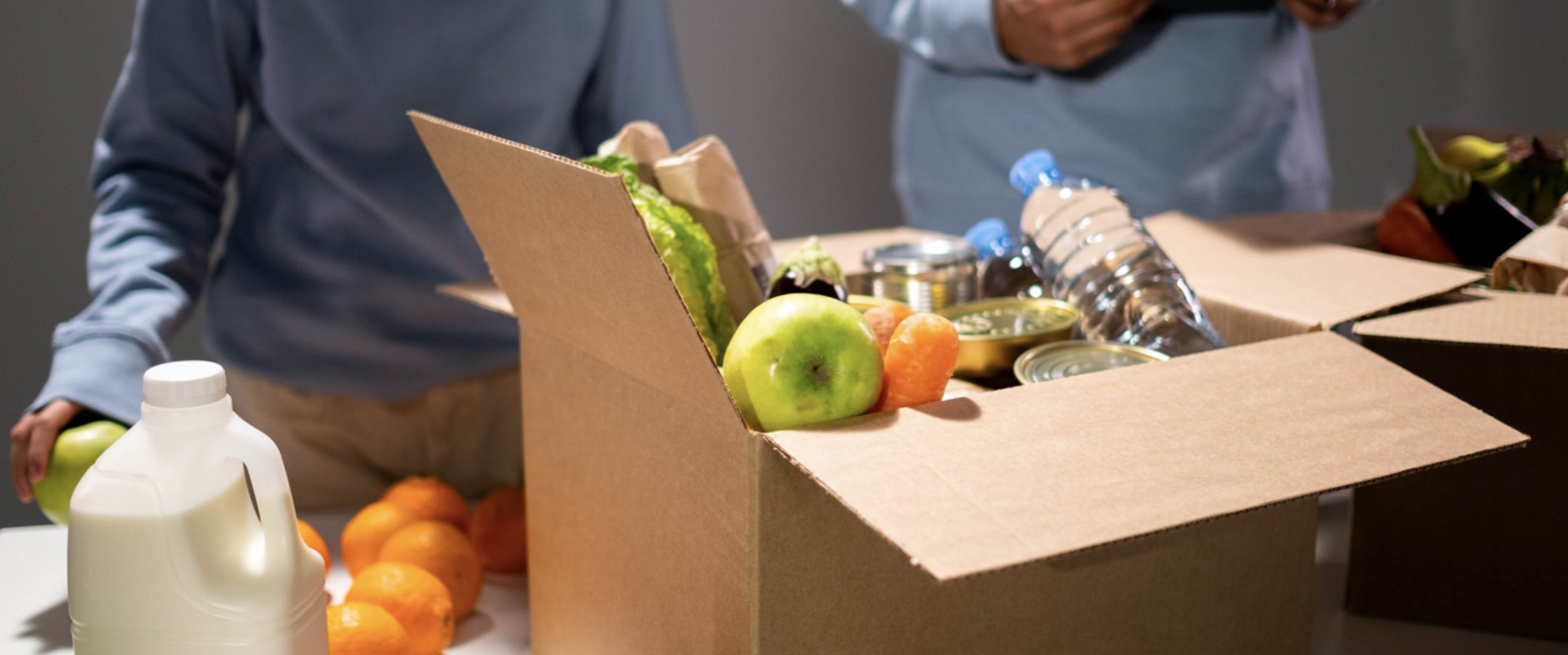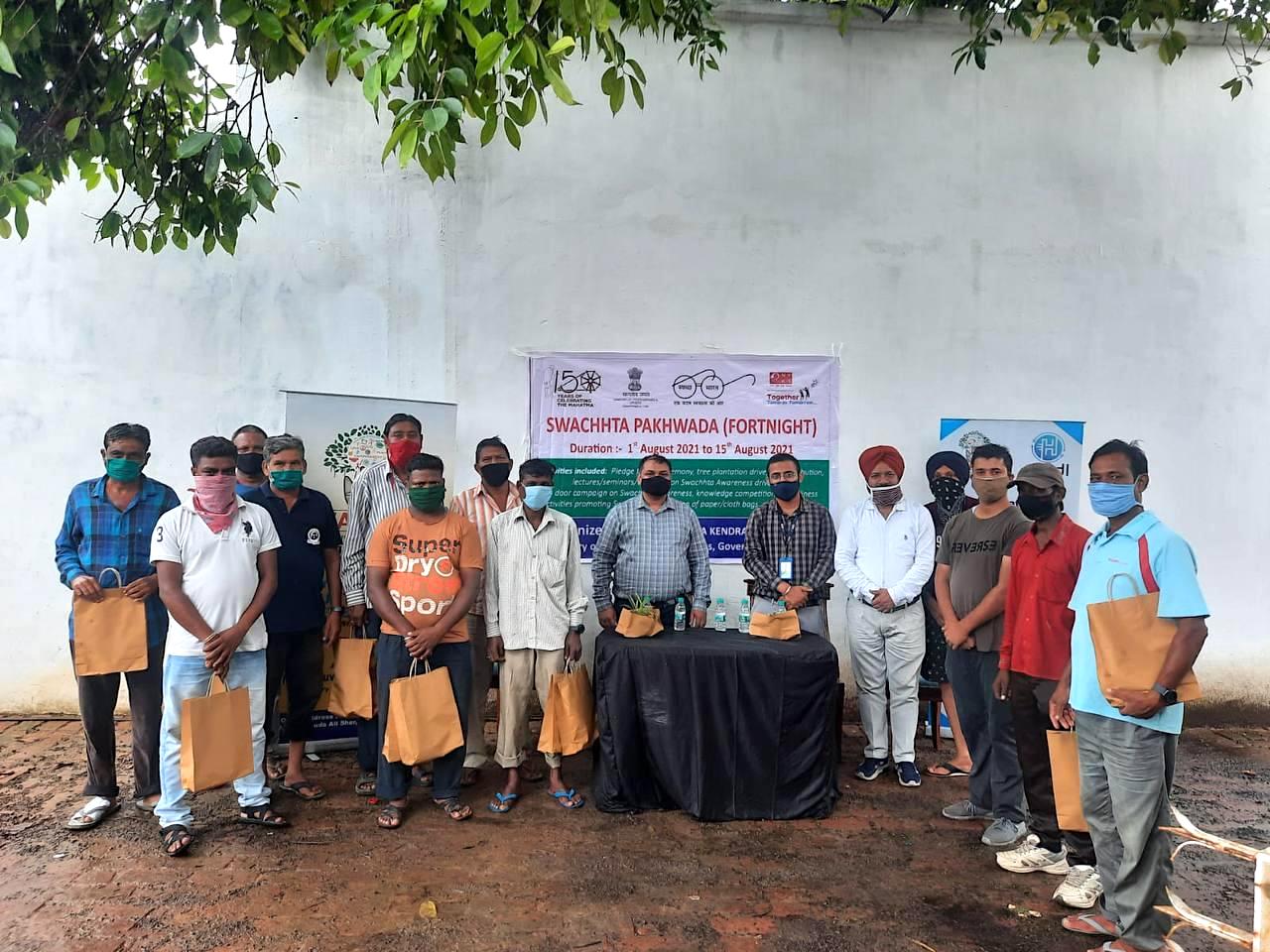 HODL Forward, in association with Swarmani Youth Welfare Association Chandigarh, India organized the distribution and awareness program of Covid-19 safety kit in Gwala Colony village Maloya Chandigarh.
Learn more
Learn more
HODL's official charity
Charity made sustainable
We believe everyone should benefit from the power of passive income, even if they can't buy $HODL. Our community is on the ground delivering food and essential supplies to those who need it most. Help us expand our reach and help more families by donating directly to the HODL Forward wallet address below.
100% of your donation goes directly to purchasing and distributing food and essential supplies. Simply send BNB (Bep-20) to the address below and we will donate the BNB rewards generated to those in need.
0x36CD27056C81106cb049192361fd485bA6C21886
Join the Telegram
NaNT HODL & NaN BNB raised
Worth $NaN