HODL Forward Event, May 13th, 2022
A HODL FORWARD EVENT on May 13th, 2022 took place at Trinitarian foundation home of orphans and helpless people, Neni town in Nigeria.
This orphanage houses up to 30 children though only one was allowed to come out and welcom us because of strict compliance to COVID 19 rules in the orphanage.
They prayed for the community to prosper in all their endeavours.
God bless HODL FORWARD for lending a helping hand to the helpless.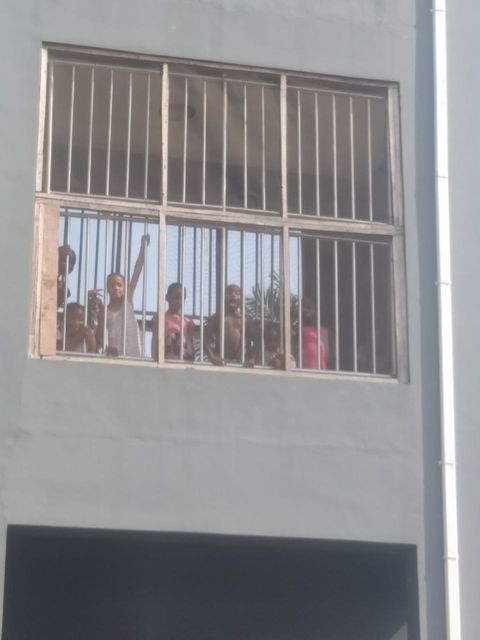 The ones that were not allowed to come, peeping through the window.